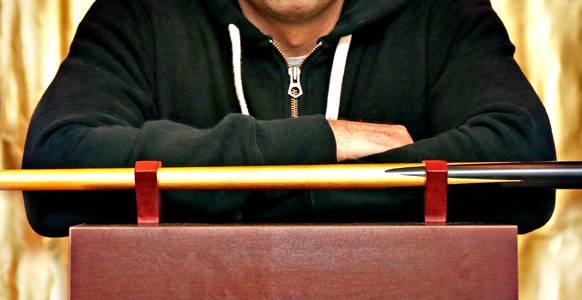 Here's a link below to without doubt the best player to have ever picked up a cue.
Ronnie has a show which will go for five series and I'll add them both here and on facebook.
The five-times Crucible champion will team up with Eurosport to create a series of exclusive snooker programmes called 'The Ronnie O'Sullivan Show', looking at all aspects of the game.
The show will give snooker fans and general sports fans a unique look at the sport through the eyes of The Rocket, including interviews with the stars of the game and insights from the man himself including tips and trickshots.
O'Sullivan will also be writing a for the Eurosport-Yahoo! websites and mobile apps during the World Championships next month.
"I am really excited by this new development in my career and the opportunity to work with Eurosport who are working hard to generate international interest in snooker," said the 38-year-old.
"This project allows me to keep playing, but also to do something a bit different.
"Eurosport is helping to grow the game in Europe, so I can demonstrate the skills of the game and share my passion for the sport with a new audience, which is something that really motivates me.