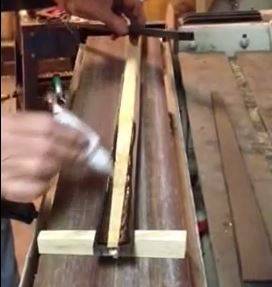 hi all over the next few weeks I'll show you how a snooker cue is made via a local cue maker that was working in sydney.
I have had to edit the swearing out which is now fixed.
If you're after ash check out the best in quality which would be our phoenix cues in stock and order ins.
check out this link:
Clip one      we have around 7 -8 clips in total.